HSR Health-Insight is live! Learn more about the potential health impacts of the California High-Speed Rail.
The Center for Health Advancement's Win-Win Project assesses the health impact of social and public health interventions. Our findings aid decision-makers in identifying the most promising programs and policies.
Health forecasting provides valuable information about the future health status of the population. The tool can be used to analyze disease trends, plan interventions, identify weaknesses in community health, and determine corrective actions.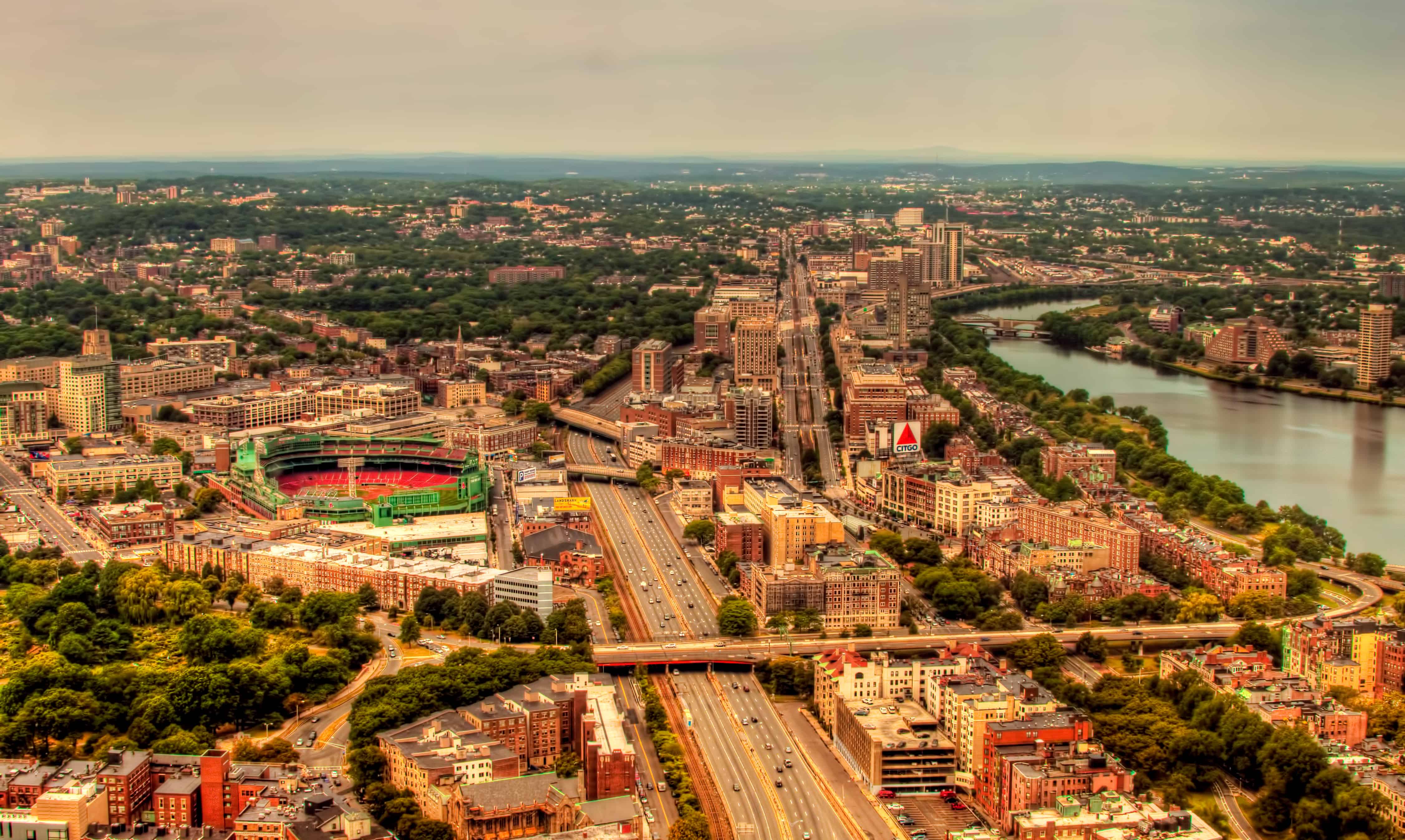 Health Impact Assessment at the Center for Health Advancement is a multidisciplinary process that examines a range of evidence about health effects of a proposed project or policy change, such as living wage ordinances, high-speed rail or gas tax.
How the $750 Billion Saved from Eliminating Wasteful and Excessive Health Care Spending Could Be Used to Benefit Americans. All figures are in billion of 2012 dollars.